| | |
| --- | --- |
| Contracts | |
Lease contracts, service provider contracts, service contracts, leasing, buying, amending and comparing: Contracts require a lot of work, tracking, and accuracy.
With e-loxx, you get a tool to minimize such efforts and to maximize efficiency while dealing with contracts. For example, you can assign many contacts different functions at the same time.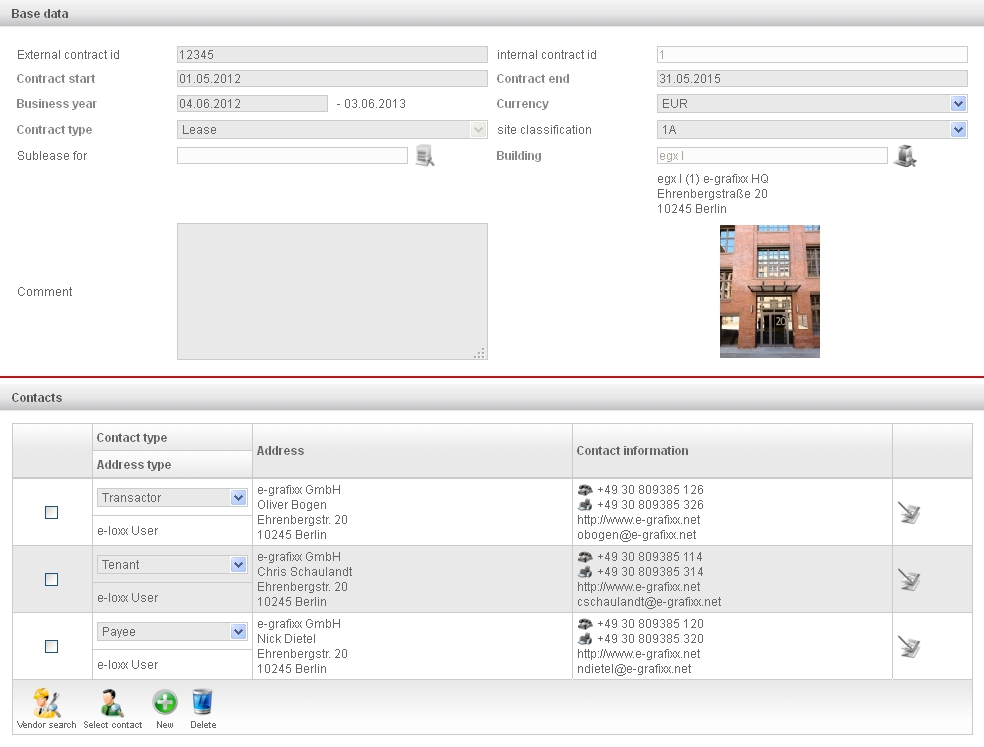 Changes to additional costs in a lease contract can be complicated. With e-loxx this becomes easy. You just need to amend the cost record where the change is required, saving, done. By approving the change through an entitled user the change becomes effective and valuable.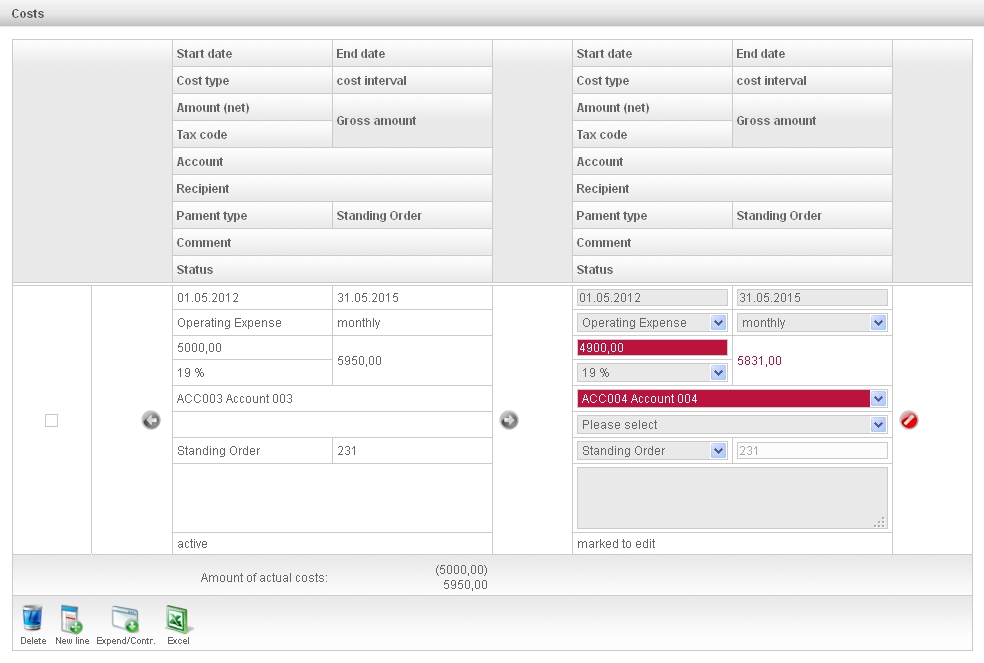 Besides adding service charges directly to the lease agreement you can also add indexations, prepayments or reminders. All on one page to provide you with the best overview.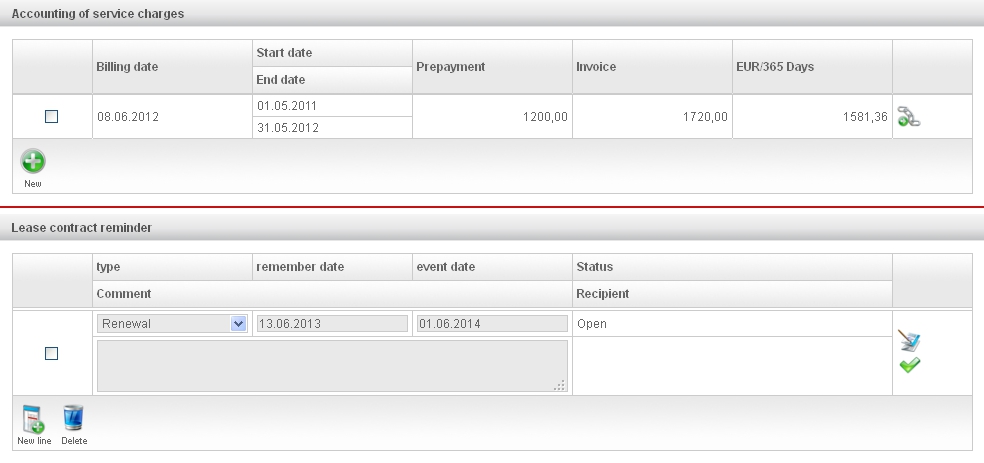 You are looking for all-in-one business solutions?

Get our high dynamic workflow engine:

e-loxx