| | |
| --- | --- |
| Travels | |
You and your employees are traveling a lot and you want to have this documented?
With e-loxx, we offer you the possibility to document your travels and travel expenses.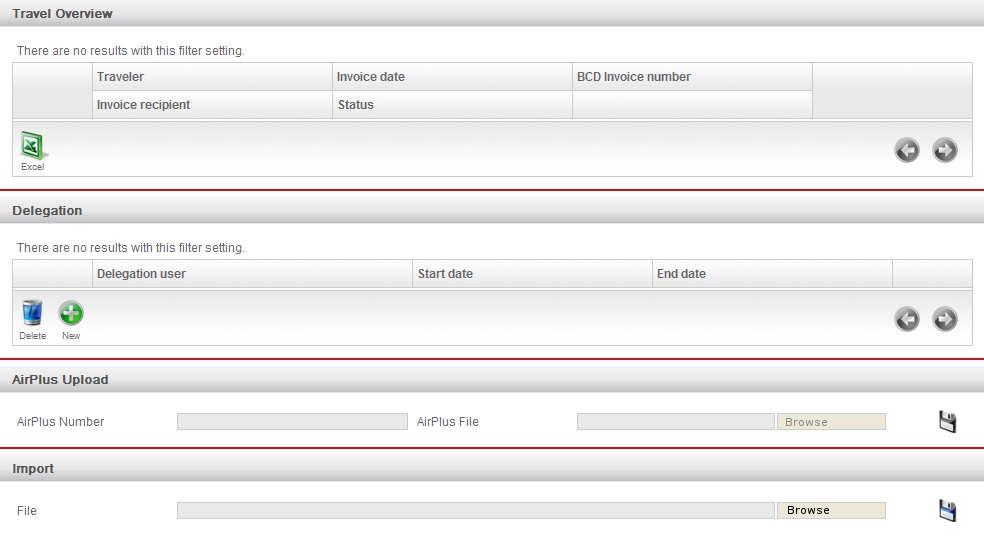 Adding bills is used to be easy and clear with e-loxx.

You do get already an automated billing feed from your vendor? If so e-loxx offers an interface to easily import billing information into the system automatically.
The traveler will receive notification about newly created travels. The traveler is now able to validate the travel information and to acknowledge or reject the trip.
With uploading the billing document from the vendor the trip will be finally closed and completed.
You are looking for all-in-one business solutions?

Get our high dynamic workflow engine:

e-loxx